Never Stop Searching
Last year was a tough year and say the least this year is ranked up there as well with all the challenges we've all been faced with. One thing I've learned about life is that it's full of pressure and pain from all angles. I've been through my share of heartaches, setbacks and defeats but learning to spend my life treasuring time instead of measuring it lately.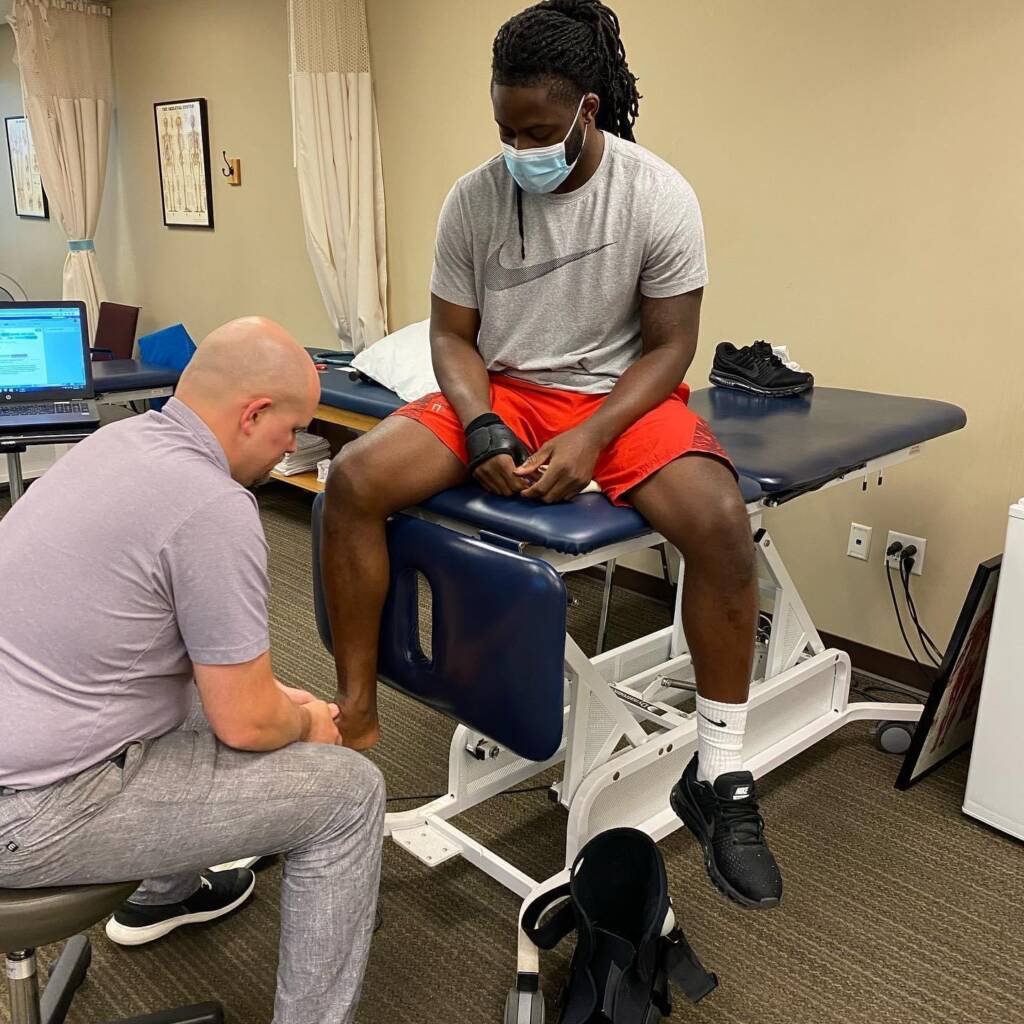 Growing up, I always yearned for answers to a couple of problems I had that affected the way I walked, I ran, I threw a ball, and even caught a ball. Recently found those answers after all these years. Which I can say was one of the toughest times of my life. I was limited to one hand and one leg. Grateful for the man upstairs for having a couple of people check in to make sure I was in good spirits.
Moral of me sharing is never stop searching for answers. Sometimes answers come when you least expect them. Timing is everything.